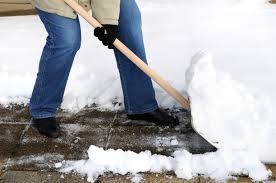 This program is designed to assist those who are unable to shovel their own walks and driveways due to medical conditions, illness, injury or age related precautions.
We are looking for Snow Helpers in all areas of Cochrane so that volunteers can be asked only to shovel in their own neighbourhoods.
Please consider helping out your neighbour by registering with our program. Email: programsmanager@helpinghandscochrane.ca
Shovelling is good for your neighbour and good for your health!
All active Snow Helpers will be entered in a draw to win a free massage, dinner out and movie night for 4. Draw to be held in April 2016.