Would you like to make a donation? Please click on the Donate Now icon below or make cheque payable to Helping Hands Society of Cochrane and Area and mail to PO Box 1045, Cochrane, AB  T4C 1B1.
Supporters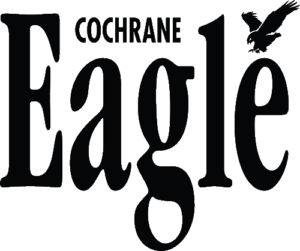 Our supporters help us deliver services to Cochrane and area:
Contact Helping Hands if you would like to join the supports list.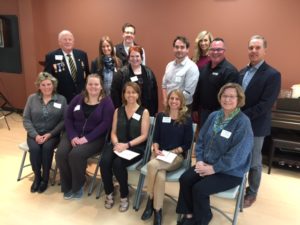 "We make a living by what we get, but we make a life by what we give" – Winston Churchill
Funders
Nothing happens without generous support from organizations who commit to a cause. Funders like ours!