Be a part of the Annual Helping Hands Christmas Kindness Challenge!
Brighten a Neighbour's Day!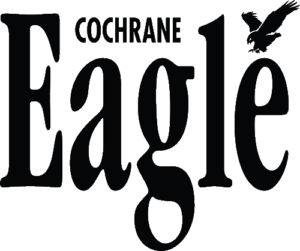 Random Act of Kindness – To be part of the fun all you have to do is:
Perform a Random Act of Kindness for someone in the community. (You can choose an idea from the list in the weekly Eagle Newspaper or use one of your own!)
Use this image or cut out the Christmas Lightbulb from the Eagle newspaper (or print one from our website) and write your act of kindness on the front of it. (If you would like to be entered into the prize draw for a night out in Cochrane then on the back side write your name and phone number.
Bring the Christmas Light bulb image to the Spray Lakes Sawmills Sports Center and post it on the "Christmas Kindness Challenge Wall" alongside the rest of the community's acts of Kindness.
Repeat!
We can't wait to see how many Random Acts of Kindness the generous volunteers and neighbors in Cochrane will perform!
2017 Cochrane Night out prize was donated by Cochrane Movie House, Half Hitch Brewing Company and Spray Lakes Sawmills Family Sports Centre.
A FULL BOARD!