Meeting the Need Since 2007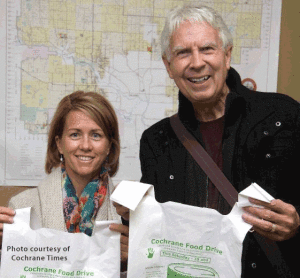 Helping Hands began in the summer of 2007. Cochrane faith organizations and community-minded people like you teamed up to meet the needs of people in Cochrane and area.
Individuals and families in need are matched with generous volunteers who are willing to lend a hand. Families can help families, or teams can help with larger projects such as the semi-annual Food Drive.
Helping Hands partners with Family and Community Support Services (FCSS) to help identify those in need
Our partners help us deliver services to Cochrane and area:
"How wonderful it is that nobody need wait a single moment before starting to improve the world."
– Anne Frank