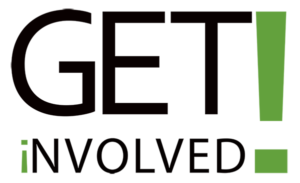 Meeting the needs of the Cochrane and Western Rocky View communities since 2007

The Helping Hands Society of Cochrane and Area is a volunteer linking organization and registered charity in Cochrane, Alberta.
We link people who help with people who need help. Our volunteers fill unmet human needs and strengthen community.
Helping Hands volunteers are here to assist low income seniors, chronically ill residents, single parents and newcomers with practical needs. Our clients are those who do not have a support network or financial resources to help themselves.
Our volunteers generously give of their time to help with rides to medical appointments, food drives, mentorship, snow removal, lawn care, handyman services, English lessons, companionship, moving assistance, meal preparation, downsizing, post surgery house cleaning, errands and so much more!

Helping Hands partners with Family and Community Support Services (FCSS) to help identify those in need
Get involved today.
"How wonderful it is that nobody need wait a single moment before starting to improve the world."
– Anne Frank
Helping Hands Board of Directors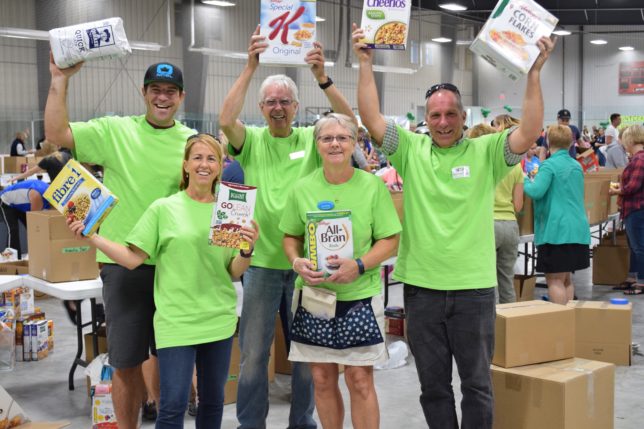 Chair – Ray Goodship
Vice Chair – Jason Koleba
Secretary – Dr. Timothy Clark
Treasurer – Laurie Hauck
Director – Darcy Grant
Director – Ann Beatty
Director – Terrance Haxton
Director – Eric Howard
Director  – Nadine Maillot
Our Board is made up of 9 amazing community minded members! They have a heart for the vulnerable residents of Cochrane and Western Rocky View.
To contact our Board please email Ray Goodship.